Description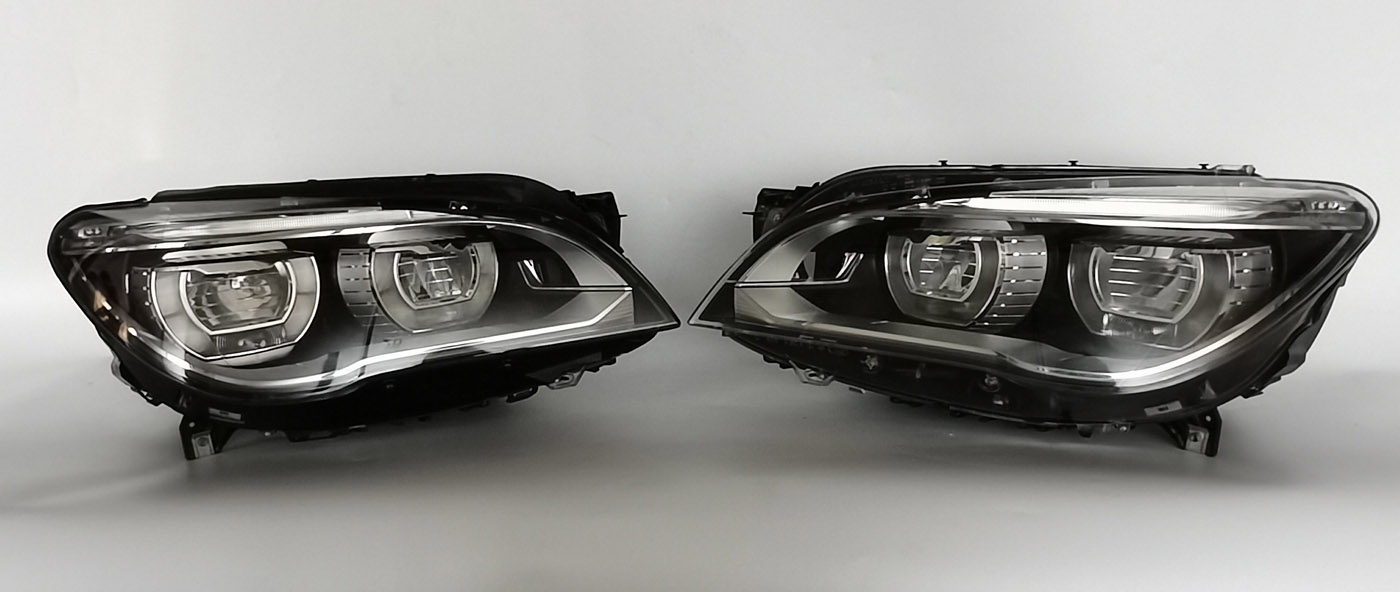 Ensure 100% Fit for your BMW F01 Adaptive LED Headlight
This is the refurbished re-manufactured headlights, looks just like new, and all the accessories are original, with original brand logo. Much cheaper than new original, It is the most cost-effective for you to replace your BMW F01 headlight.
"The part is just like a new one. It is A+. It is in good working condition.Please carefully check the position of the light interface and mounting module on the back of each picture to see if it is the same as yours. Notice that the corners of the lamp are the same as yours. Please check each image carefully and feel free to send us a message if you are unsure."
7379678, 6311 7379680,7348500,7379678
63117348496,63117348500, 7348500
Manufacturer Part Number:
7379678, 6311 7379680,7348500,7379678
Mounting Hardware Included:
Compatibility For 2013 2014 2015 BMW F01 F02 7 Series 740i 750i 760i 740Ld xDrive 750Li 750i xDrive 750Li xDrive 760Li Alpina B7 Alpina B7 xDrive
It is with AFS function, Adaptive Front-Lighting System. direct replacement on 2013 2014 2015 7 Series 740i, 750Li, 750Li xDrive, 760Li. Please tell us your VIN# to be sure 100% fitments. It is much better if you can mail us photos of your headlights.

BMW 7 Series:
740i
750Li
750Li xDrive
760Li
OEM No. for reference:
Left:
7351091,7379677
Right:
7379678,7379680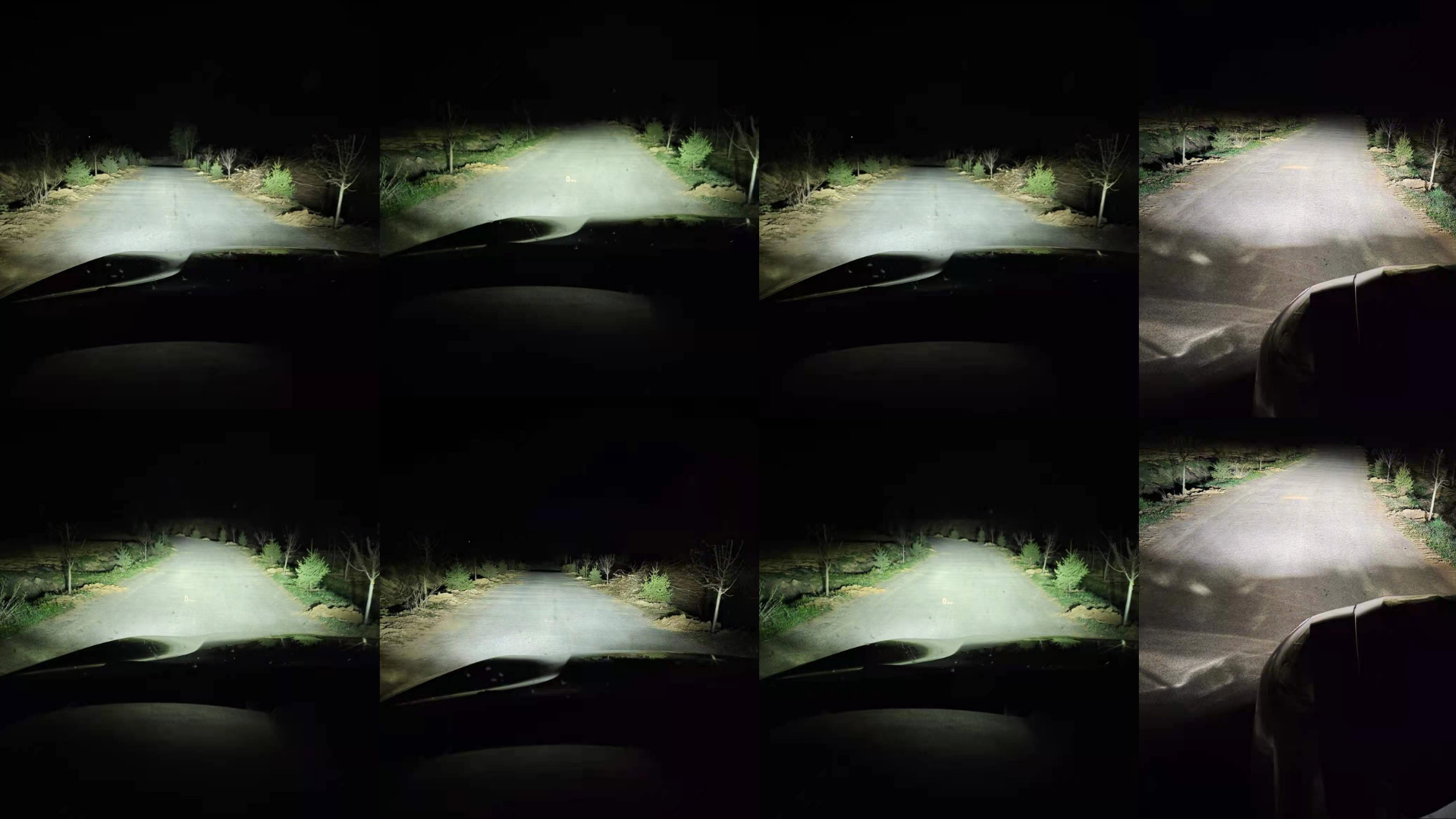 Real Views