Quality European Headlight
Quality European Body Kits
Quality European Bumper
SHOP NOW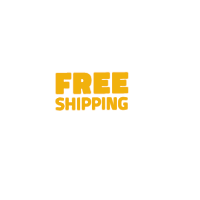 Free Shipping USA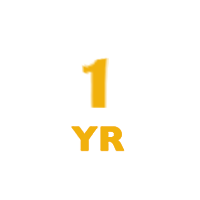 1 Year Warranty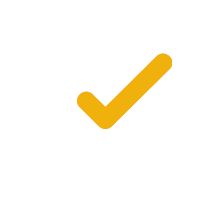 Free Fitment Check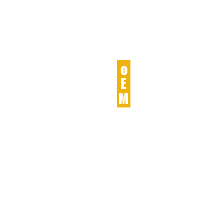 OEM STANDARD
Click to receive our offers regularly, sign up to get $50 off
CASTBLOCK – The USED also the BEST
We sell car headlights and upgrade body kits
Castblock provide you with quality tested original OEM parts. We highly value our customers and that is why we always make sure that our parts are cleaned, repaired and tested from cars in good working condition and guarantee that you will have a pleasant shopping experience in our thoughtful service. Whether you are a car owner, collision or auto repair shop, or dealership, Castblock is your first choice for accessory purchase.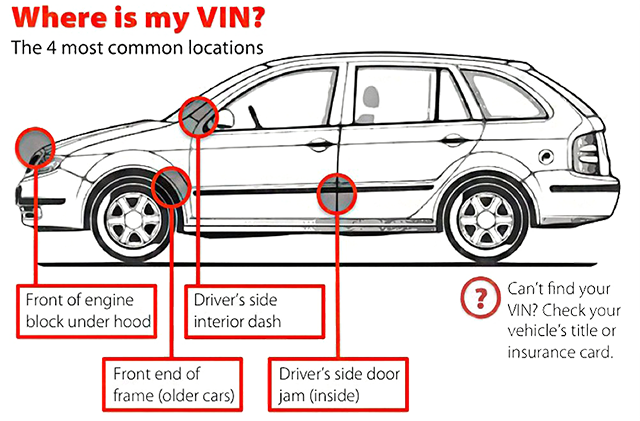 You will never find a mismatched part by using VIN NO.
We offer a free Vin number detection.If you are not sure about part fitment please write us the VIN number of your car and we will check if the part fits specifically your vehicle, which will greatly improve the accuracy of your accessory purchases and save you valuable time.